Rising Above in the Governance Competition
At the height of its influence, the Roman Empire stretched from Western Europe to the Middle East to North Africa. Roma Caput Mundi – Rome declared itself, of course in Latin, as the capital of the world. And it was a capital to which many were drawn – immigration accelerated in 212 AD when Emperor Caracalla extended citizenship rights to all born within Roman territory. Rome became the epicentre of global commerce and trade. Arts and sciences flourished.1 The empire left an enduring legacy in government, law, architecture and engineering – and served as an early example of how well-governed nations attract talent and capital.2
Since the dawn of civilisation, good governance has been the deciding factor in whether a nation succeeds. It remains so today.
That same empire would come to exemplify precisely the opposite lesson – how poor governance can repel talent and capital. By the 5th Century, Rome's borders and economy had contracted, its institutions were crumbling, and the empire was undergoing a decline from which it would never recover. Similar arcs – albeit with different timelines, characters, and details – emerge in the rise and fall of the Han Dynasty, one of the golden ages of Imperial China, or the Mali Empire of West Africa. A thread linking the trajectories of these once-great nations and so many others like them is the development – and subsequent erosion – of good government.
The Most Important Competition Today and Its Prize
Since the dawn of civilisation, good governance has been the deciding factor in whether a nation succeeds. It remains so today.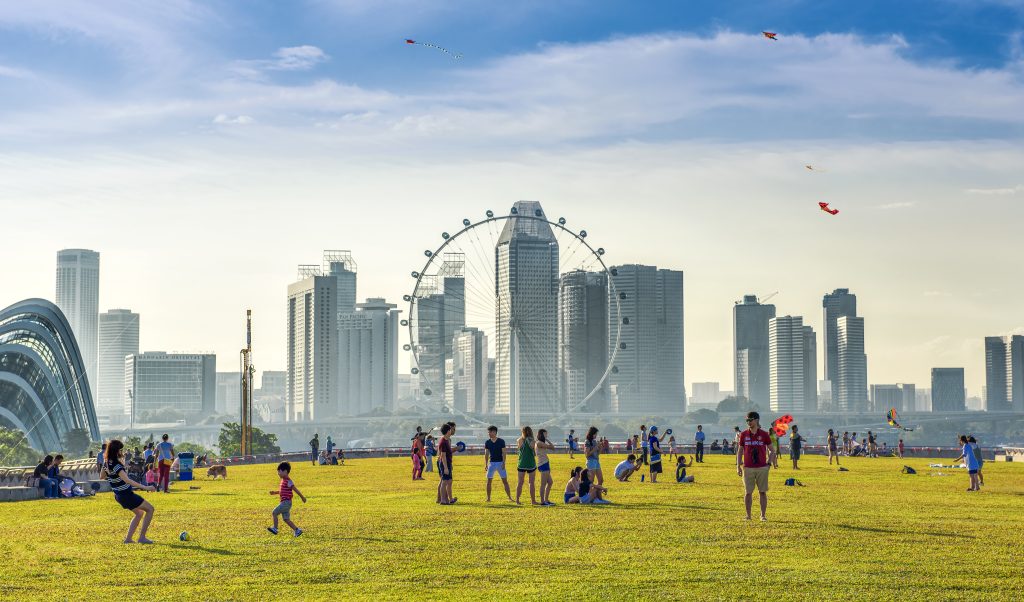 Talent and capital gravitate towards good governance – and in a world where people and investments cross borders in historic numbers, the competition for them has never been so fierce. Well-governed countries typically enjoy a high demand for immigration and foreign direct investments – and all the benefits that flow from them, whether in the form of greater creativity, entrepreneurship, or innovation.
In times of crisis – and we are living through a "polycrisis" (see pg 11 for more) – talent and capital tend to move even faster, as citizens and businesses flee to safety. We can glimpse this in the "brain drain" and "brain gain" from the Russo-Ukrainian conflict – more than 1,000 international business have curtailed their operations in Russia, while 10% of the country's tech workforce left within a single year.3 4 Meanwhile, countries like Singapore (ranked 1st in the 2023 CGGI) and the United Arab Emirates (ranked 20th) both took steps to attract top tech talent in 2022,5 6 and saw their respective capital inflows increase.7 8
Climate change will likely shift migration patterns, along with capital and talent movements, even further, as will the rise of remote working. This will only intensify the competition – and increase the premium on good government.
Today's Outcomes Don't Guarantee Tomorrow's Success
The outcomes of governance competition shape a nation's trajectory – but, as history shows, those trajectories can be changed. Latvia, for example, saw its population fall 25% over 25 years due to a lack of opportunity and falling birth rates within the country.9 This report tells of a transformed Latvia, thanks in part to a focus on digital technology to empower its public sector and citizens.
Vietnam, North Macedonia, Kenya, Morocco, Indonesia, and the United Arab Emirates (UAE) – these are just some of the countries that climbed between three to six ranks in this year's CGGI.
To better understand what can spark and sustain this change, we take a closer look in this section at three nations: Singapore, the UAE, and Rwanda. We hear from local experts and practitioners on what is driving their results, and possible lessons for other countries.
Singapore: From Third to First
Singapore moved from 3rd to 1st in this year's Index. The country's response to the COVID-19 pandemic was laudable. Beyond securing a high vaccination rate – which accelerated the opening of its economy – Singapore's recovery from the pandemic outperformed peer countries and surpassed its pre-crisis levels.10 The country recently released a white paper reviewing the nation's response to the pandemic to prepare for future crises.11 We speak with experts across government, academia and business to understand what's driving Singapore's strong performance today, and how the country is preparing for the challenges of tomorrow.
UAE Cracks the Top 20
The UAE recently fulfilled its Vision 2021, an ambitious 10-year plan whose fruits can be glimpsed in this year's CGGI: the country ranked 20th globally. Its performance was particularly improved in two pillars: Strong Institutions, and Leadership and Foresight. As the country embarks on the UAE Centennial 2071, its 50-year national plan, we speak with H.E. Mohamed Bin Taliah, Chief of Government Services, about his country's focus on service excellence.
Rwanda: Promoting Good Governance through Monitoring and Measurement
Rwanda maintained its position as the highest- scoring low-income country on the CGGI, ranking 52nd globally. It outperformed its peer countries and ranked 16th in Leadership and Foresight, and jumped 11 places to rank 52nd for Strong Institutions. Given that the country was, just under 30 years ago, being called a "human tragedy" and "worst humanitarian crisis in a generation" by world leaders12, this transformation is remarkable. And good governance has been at the heart of it. We speak with Dr Usta Kaiteisi, CEO of the Rwanda Governance Board, on how her organisation supports the government's commitment to good governance by tracking its performance.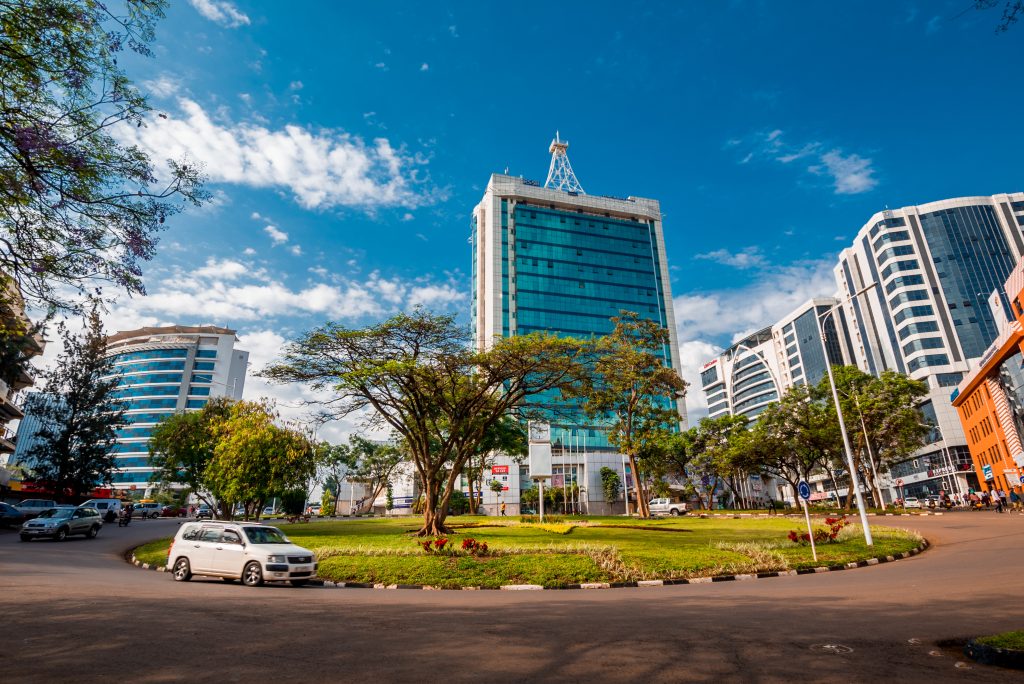 These stories of good governance, along with others mentioned in our report, are by no means exhaustive – but they are, we hope, success stories we can emulate. Sharing snapshots such as these from around the world reminds us that good governance, regardless of geography or ideology, is possible.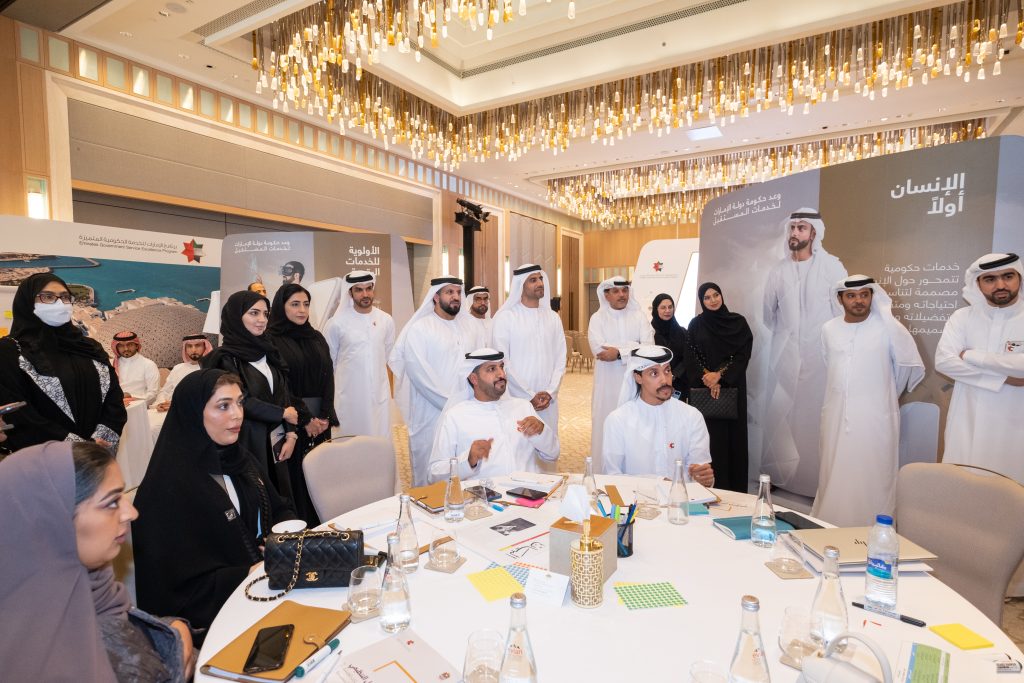 Endnotes
Boin, D. (2020, June 9). Ancient Rome Thrived When the Empire Welcomed Immigrants. We Should Remember
What Happened When That Changed. Time. https://time. com/5850622/rome-immigrants/
Mark, J. J. (2020, September 15). Legacy of the Ancient Romans. World History Encyclopedia. https://www.world history.org/article/1601/legacy-of-the-ancient-romans/
Sonnenfeld, J. (2022, November 28). Over 1,000 Companies Have Curtailed Operations in Russia—But Some Remain |Yale School of Management. Chief Executive Leadership Institute, Yale School of Management. https://som.yale. edu/story/2022/over-1000-companies-have-curtailed-operations-russia-some-remain
Borak, M. (2023, April 4). How Russia killed its tech industry. MIT Technology Review. https://www.technologyreview. com/2023/04/04/1070352/ukraine-war-russia-tech-industry-yandex-skolkovo/
Staff Writer. (2023, April 2). UAE to issue 100,000 golden visas to attract top tech talent. Arabian Business. https://www. arabianbusiness.com/industries/technology/uae-to-issue-100000-golden-visas-to-attract-top-tech-talent
Sim, D. (2022, August 29). Singapore rolls out new visa for top global talent from tech to sport and arts sectors. South China Morning Post. https://www.scmp.com/week-asia/economics/article/3190584/singapore-rolls-out-new-visa-top-global-talent-tech-sport-and
Khaleej Times. (2022, November 21). UAE remains top choice of investors as FDI inflows to hit $22bln this year. Zawya. https://www.zawya.com/en/economy/gcc/uae-remains-top-choice-of-investors-as-fdi-inflows-to-hit-22bln-this-year-ia17kpj5
Kuo, M. A. (2023, March 20). Singapore Absorbs Chinese Capital. The Diplomat. https://thediplomat.com/2023/03/singapore-absorbs-chinese-capital/#:~:text=In%202022%20Singapore%20attracted%20a
International Labour Organization. (2022, March). About the ILO in Latvia. Retrieved April 5, 2023, from https://www.ilo. org/budapest/countries-covered/latvia/WCMS_473726/lang–en/index.htm
Srinivasan, K., & Leigh, L. (2022, August 24). Singapore's Economy Rebounded on Decisive Policy Action, But Challenges Lie Ahead. IMF. https://www.imf.org/en/News/Articles/2022/08/05/cf-singapore-economy-rebounded-decisive-policy-action#:~:text=Singapore
Prime Minister's Office. (2023, March 7). PMO | Release on White Paper on Singapore's response to COVID-19. Prime Minister's Office Singapore. https://www.pmo.gov.sg/Newsroom/Release-on-White-Paper-on-Singapore-response-to-COVID-19
Guardian Staff. (2008, July 22). An apocalypse in Rwanda. The Guardian. https://www.theguardian.com/theguardian/1994/jul/23/1
More Stories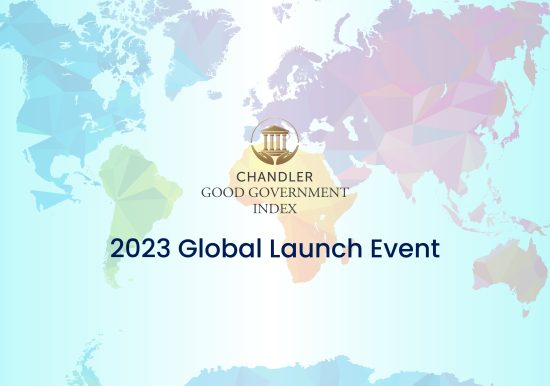 Opinion and Insights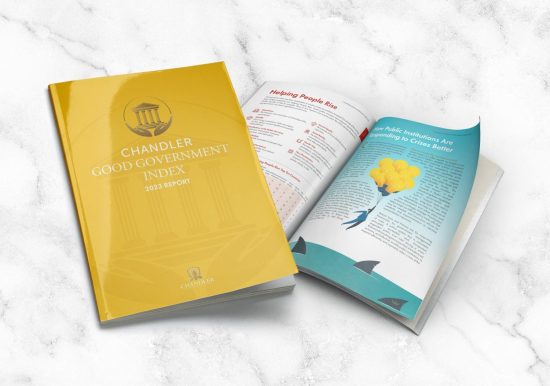 Country Stories
,
Opinion and Insights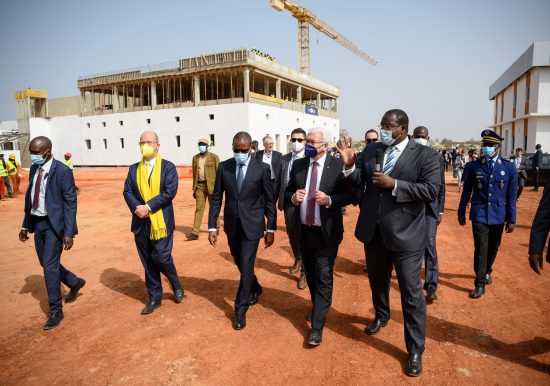 Country Stories
,
Opinion and Insights