Watch the 2023 Chandler Good Government Index Global Launch Event
PROGRAMME
Opening and Welcome Address
Results and Findings of the 2023 Chandler Good Government Index by the CGGI Team
Panel Discussion – What is Government's Role in Navigating the Polycrisis?
The shockwaves of geopolitical tensions, supply chain disruptions and the pandemic have resulted in what some call a polycrisis: a complex system of interconnected challenges that nations need to address.
Join our distinguished panel of practitioners and experts as they discuss the role of governments in navigating the polycrisis. Our panellists will share their insights and experiences on how governments can build strong public institutions to effectively respond to crises, enhance planning and coordination, tighten financial management and build a vibrant economy, accelerate digital transformation, reinforce healthcare systems, and build up climate resilience.
The panellists are:
Dr Ang Swee Hui, Deputy Permanent Secretary (Professional), Ministry of Health, Government of Brunei
Mr Manu Bhaskaran, Partner, Centennial Group International
Dr Alun Evans CBE, Founder, ATBE Consulting, Former Head of Strategic Communications at 10 Downing Street, Government of the UK
Ms Melissa Low, Research Fellow, Centre for Nature-based Climate Solutions, National University of Singapore (NUS)
Dr Anne-Marie Slaughter, CEO, New America
More Stories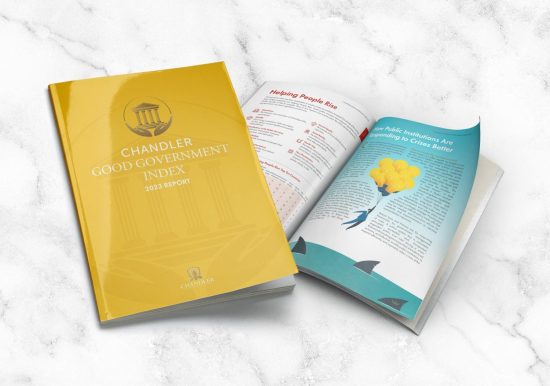 Country Stories
,
Opinion and Insights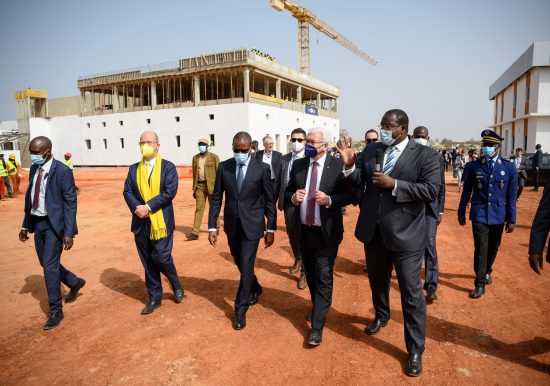 Opinion and Insights
,
Country Stories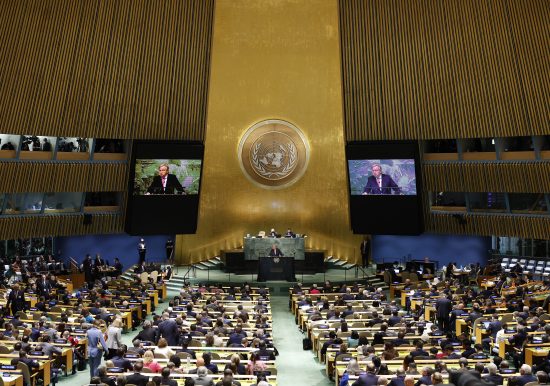 Country Stories
,
Opinion and Insights