What Can We Learn About Good Government from the CGGI Top 10?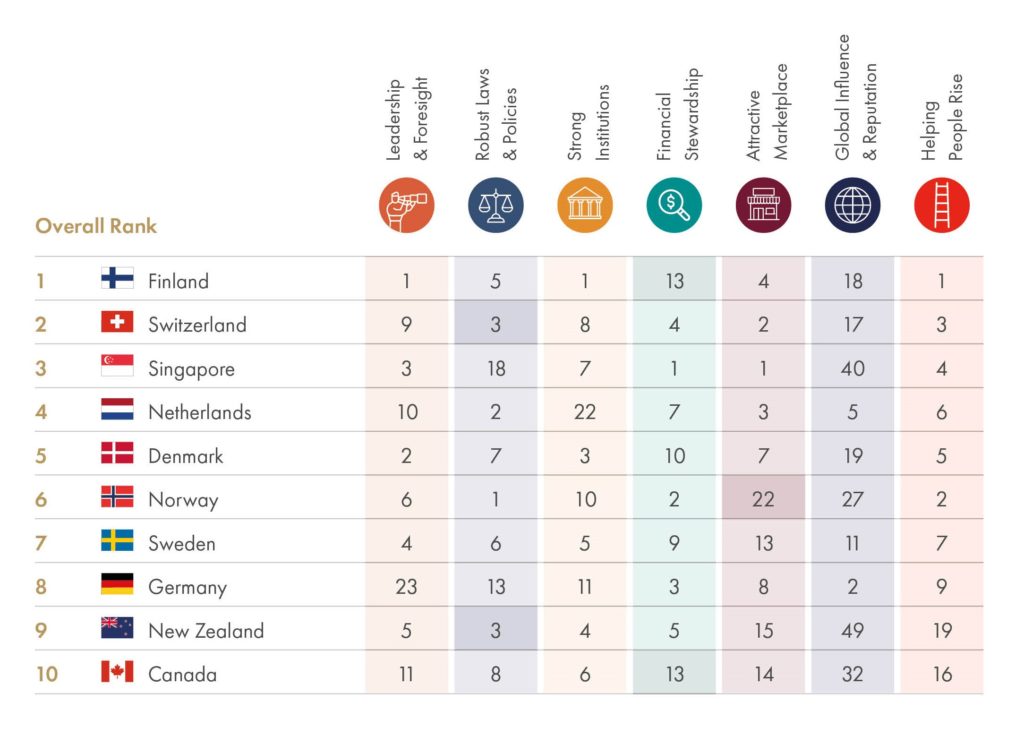 Good government is global
Seven of the top ten countries are in Europe, but there are four continents represented in the top ten, with Singapore first in Asia, New Zealand leading Oceania, and Canada foremost in the Americas. There is a lot of diversity within regions.
Size doesn't always matter
The top ten countries vary in population size from just under five million (New Zealand) to over 83 million (Germany). And in terms of geographical size, Canada is the second largest country in the world, while Singapore is one of the smallest. We can't assume that larger or more decentralised countries face insurmountable coordination challenges, or that smaller countries lack the resources to succeed.
High-income countries perform well
All of the top ten countries are high-income, as defined by the World Bank. Good governance – such as stable laws, impartial courts and property rights – is the foundation of economic progress. In turn, strong economic development provides countries with the resources and conditions necessary for stable political systems, effective institutions, and good public services. Careful study of the top 10 countries shows the important role that sound governance, laws, and policies played in laying the foundations for prosperity, alongside the important roles of the private sector and of communities.
Top Governments are 'Architects' and 'Engineers' of nation building
Sound institutions, processes and policies are key. Ministries, government agencies and departments, and the systems and processes they manage, are the building blocks of effective government. Strong institutions support larger national goals, and develop blueprints to align organisational structures around needs, resources and goals. The Nordic nations are particularly skilled in this capacity. Beyond their own effective and capable national institutions, there is longstanding regional collaboration through initiatives like the Nordic Council, the world's oldest regional partnership.
Top government capabilities go hand in hand with top outcomes
The CGGI focuses on government capabilities, because these are key to performance and delivering positive outcomes. The final pillar, Helping People Rise, measures a set of important outcomes such as health, education, social mobility, freedom from discrimination, and satisfaction with public services, that reflect the daily quality of life experienced by citizens.
What is so striking about our top ten countries is how the top seven countries in the overall index rankings are the very same seven countries achieving the top results in achieving good government outcomes. Others in our top 10 have taken innovative steps to improve outcomes further. In 2019, the New Zealand government unveiled a new 'Wellbeing Budget', allocating billions for cross-ministry initiatives around a new 'Living Standards Framework'.
Leadership sets the tone
Good governance is supported by sound leadership. The CGGI's highest-performing governments are united in three ways: a commitment to integrity, a strong vision and plan for their nation's future, and the ability to make the most of their available resources. These governments look beyond short-term political cycles that reward quick policy fixes. Their leadership culture focuses on developing their most precious resource of all – their people. In the words of Prime Minister Sanna Marin of Finland, the CGGI 2021 leading country:
Finland's strength lies in its people and their knowledge. We have survived because of our desire and ability to learn. We have risen from modest beginnings to become one of the most highly educated and skilled nations in the world. This was the secret of our success yesterday; this will remain the key to our success tomorrow. That is why we must have the courage to keep investing in people and knowledge. We must dare to create something new. In a rapidly changing world, simply reworking old recipes is not good enough.


Sanna Marin, Prime Minister of Finland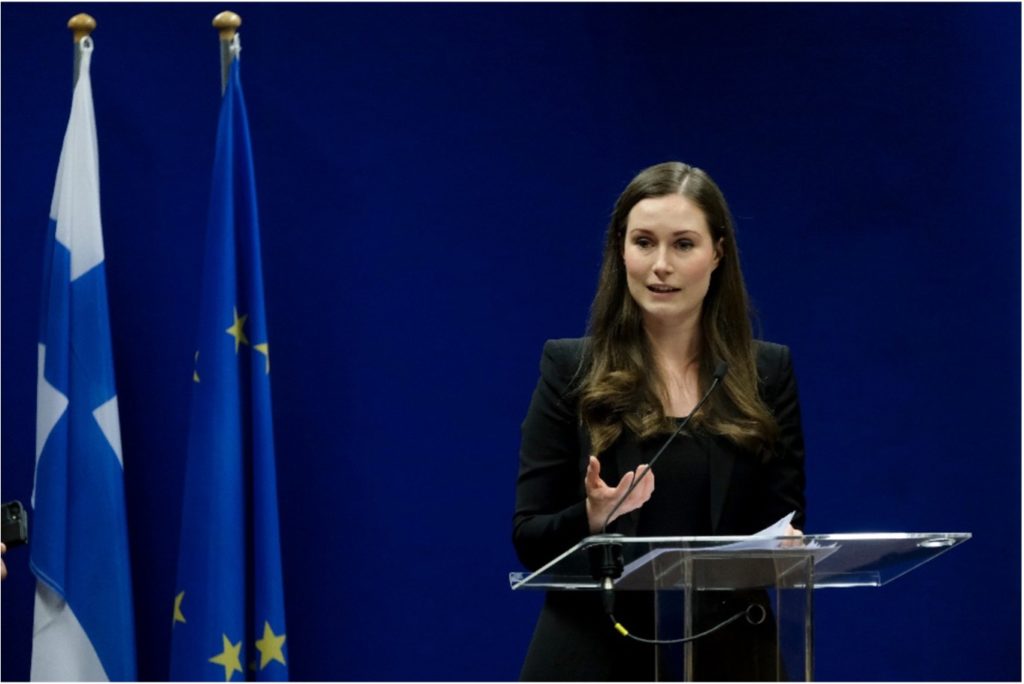 More Stories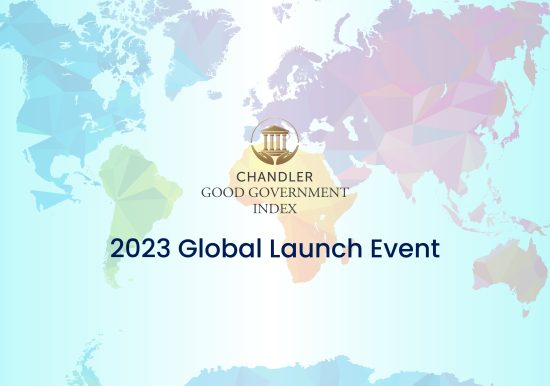 Opinion and Insights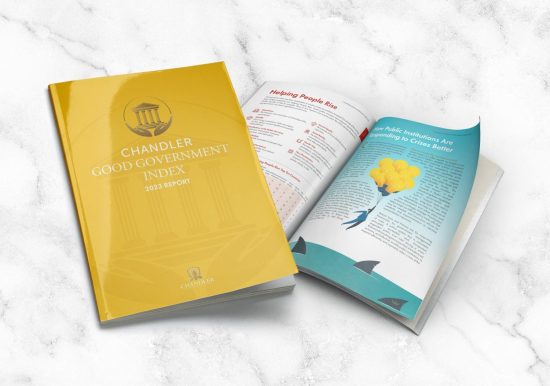 Country Stories
,
Opinion and Insights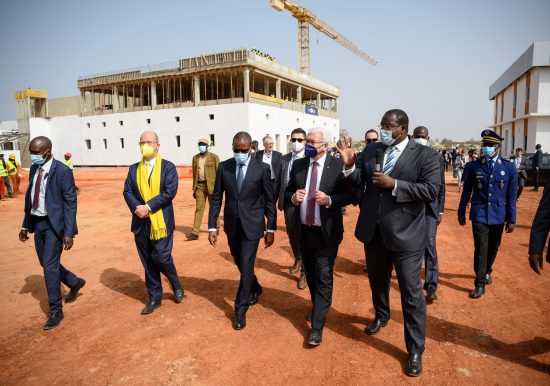 Country Stories
,
Opinion and Insights