Solutions That Matter: A Conversation with Benjamin Maturana, Head of Policy at the Ministry of Science, Technology, Knowledge and Innovation, Chile
Good government is one that can deliver high quality solutions on time, to address public needs.
BENJAMIN MATURANA
Head of Policy, Ministry of Science, Technology, Knowledge and Innovation, Chile
My Ministry is in charge of promoting and coordinating science, technological research and innovation, to contribute to Chile's national development. Coordination is never easy, but we have a powerful asset, the National Innovation, Science and Technology Fund that supports our coordination work. We allocate this budget to various development and research agencies, and we sign agreements with these agencies on the use of the funds for research and innovation initiatives and programmes. This gives us a good overview of the system, what each agency is doing, and to identify possible synergies and partnership opportunities. Under the law, we also have power to ask for certain information from other Ministries.
We want to support and fund more science and technology research, and we actively engage in the national budget process to highlight the importance of these initiatives. We also organize a Challenge Prize, where we ask public agencies and local governments to nominate problems that they face, which can be solved using science and technology.
My goal in joining public service was to have a positive impact on the neediest people in Chile. I started work in the Ministry of Social Development. I could not achieve everything I wanted, but we made good progress and I was very satisfied. During my Masters, I became convinced about the crucial importance of science, innovation and technology. This led me to work in the Ministry of the Economy, and to where I work now.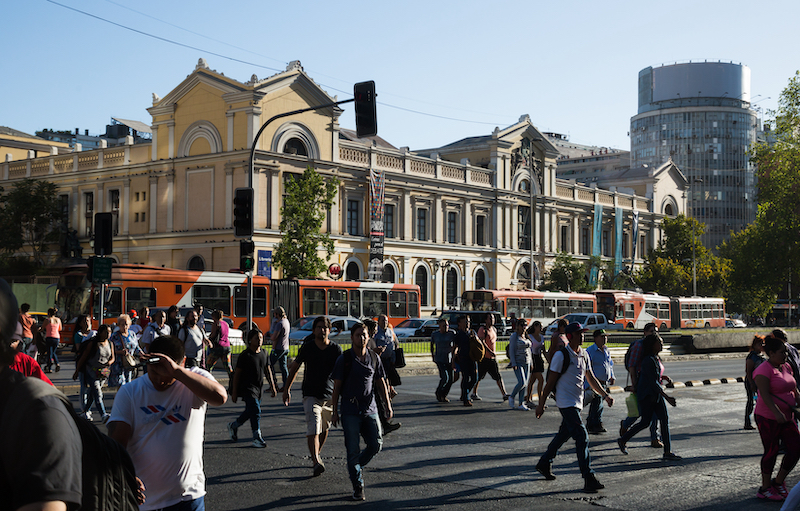 Progress in science and innovation is necessary to diversify Chile's economy away from natural resources like copper. Of course, copper is a blessing and we need to export our resources in a sustainable way. Today, when copper prices rise, it is front page news. I will be happy in future when copper prices rise 20 percent and nobody realises, because we have already found more productive and better sectors to drive Chile's economic growth.
Good government is one that can deliver high quality solutions on time, to address public needs. This is not just limited to financial payouts or assistance. My team works hard to identify and assess measures and solutions to support economic growth, although the public will not directly see this. Many important solutions will need more than one government cycle to implement, so good governments should also think longer term.
In government service, I find it useful to see my work like a portfolio of projects. Not everything we work on will succeed. Some of our projects may never see the light, or may be delayed. But even if half of our projects succeed, there will be a very big positive difference in people's lives. The challenge is that some of our team members may only be working on one project, and that may not succeed. In such situations, it's important to motivate and communicate well, and to foster a good team spirit so that another person's success is also their success.
Practitioner Stories are told in the contributor's own words, speaking in their individual capacity. Their inclusion in the CGGI website is not an endorsement of the CGGI 2021 methodology or results.
More Stories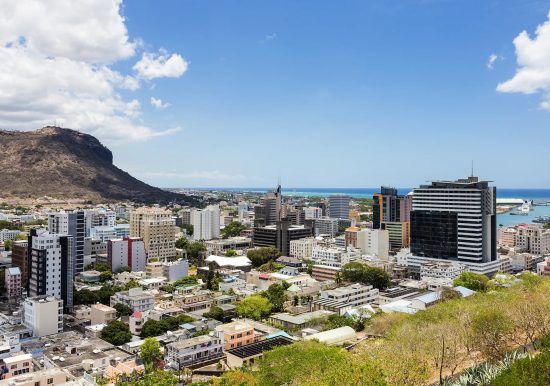 Country Stories
,
Practitioner Experience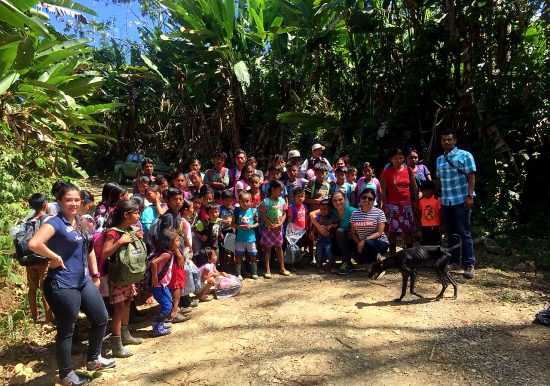 Country Stories
,
Practitioner Experience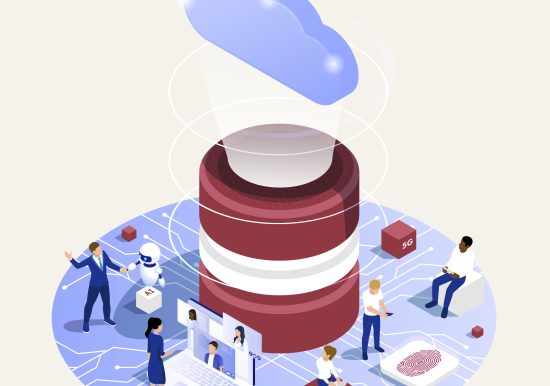 Country Stories
,
Practitioner Experience