Trade, Tourism and National Identity: A Conversation with Claudia Cornejo Mohme, Minister of Foreign Trade and Tourism, Peru
Claudia Cornejo Mohme became the Minister of Foreign Trade and Tourism of Peru in November 2020. She has over 18 years of experience in the public sector. She became Vice-Minister of Tourism in 2011, and led the creation and implementation of the first National Tourism Plan. Prior to her current role, she was Chief Executive Officer of CONFIEP, the largest private organisation of Peruvian businesses. Peru ranks 28th for Nation Brand and 30th for International Trade in the CGGI. 
Both trade and tourism play a vital role in enhancing Peru's international influence and reputation. They are both valuable platforms in their own way. 
In 2009, PROMPERÚ (Commission for Promotion of Export and Tourism) devised a strategy to create a "Country Brand" called "Marca Perú". It was designed to emphasise the role of both trade and tourism. In terms of trade, our exports are recognised for their quality. For example, the world admires our Pima cotton as well as our fine fibre of the alpaca and vicuña. We also have superfoods such as quinoa and maca that have high nutritional value, and a diverse selection of sea products, contributing to the international recognition of Peruvian   gastronomy. If we add the strength of our biodiversity to our economic stability and the safe and appropriate legal framework, we have the two conditions that investors are looking for: security and confidence. 
On the other hand, in terms of tourism, tourists coming to Peru are different. They have a sense of what they want to see. They have read and heard stories about Peru. And Peru invites them to embark on a personal journey of discovery – a unique experience awaits through interacting with our people, our country's traditions and its flavours. Due to modern technology, experiences like these can be easily shared and spread across the world.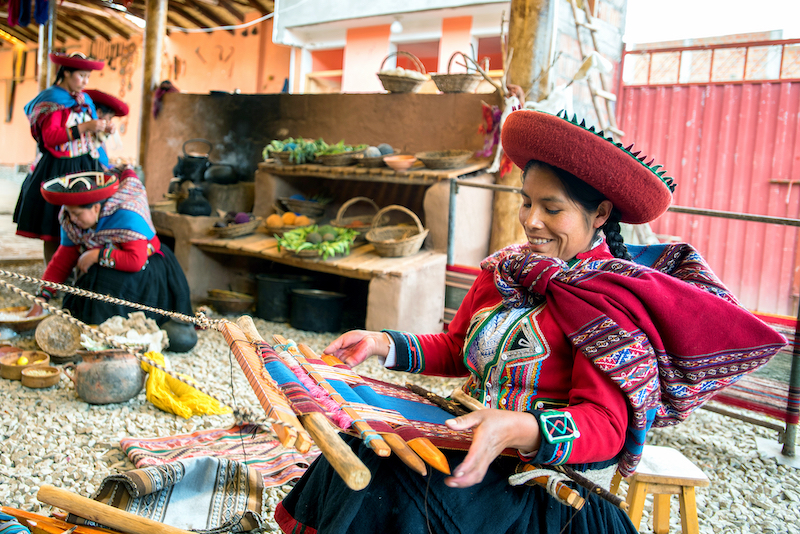 Peru's national identity has always been at the core of its tourism strategy. "Marca Perú" is a vehicle to transmit our national identity and core values. It became a "love brand" very quickly. Our tourism strategy embodies Peru's past, present, and future, conveying our unique identity. This differentiates us from other countries, and attracts both tourists and investors. 
Various countries are competing to attract foreign tourists, so we will strengthen the identity of the "Marca Perú" brand, and update the vision and purpose of the brand itself. We will focus on our target audience and the   platforms that it uses. To do this, PROMPERÚ will conduct a thorough diagnosis, focusing on the target   audience and the various platforms that it uses. We will need to achieve two goals – to promote domestic tourism by implementing research, development and innovation methodologies, while emphasising safety and accessibility, and to promote inbound tourism by strengthening the image of Peru as a destination. 
All countries are unique, with distinct characteristics that can be nurtured to better define and project their national brand


Claudia Cornejo Mohme, Minister of Foreign Trade and Tourism of Peru
Today, Peruvians feel very proud of their country, and are more aware of their identity. Our efforts from "Marca Perú" are an important contributor. This initiative has won multiple international and regional awards. According to Ipsos, the Peru Brand was recognised by 77% of Peruvians, well above the average recognition of country brands by their own citizens.
All countries are unique, with distinct characteristics that can be nurtured to better define and project their national brand. One must first identify what is special about the country? What is that special competitive advantage that can be exploited? And then start building from there. After that, it is critical to keep a close eye on your target audience and how your strategies are impacting them.
Practitioner Stories are told in the contributor's own words, speaking in their individual capacity. Their inclusion in the CGGI website is not an endorsement of the CGGI 2021 methodology or results. 
More Stories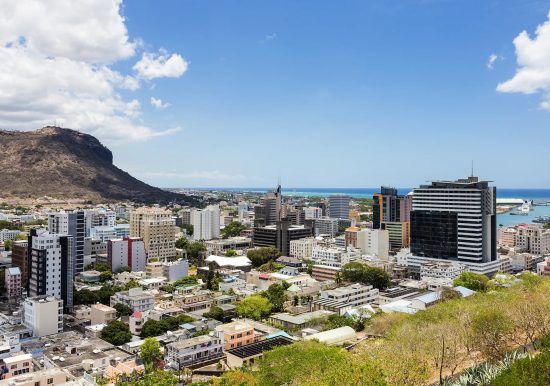 Country Stories
,
Practitioner Experience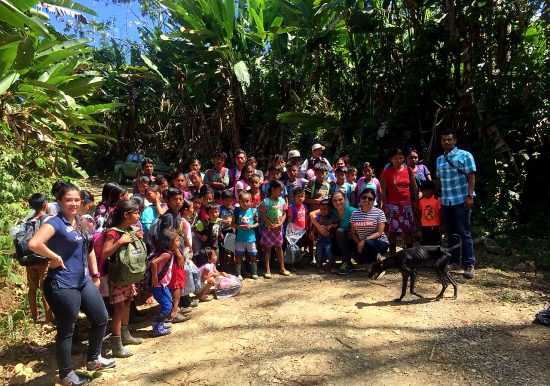 Country Stories
,
Practitioner Experience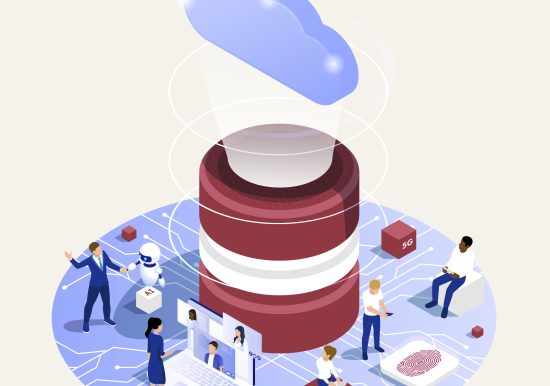 Country Stories
,
Practitioner Experience