How To Create A Resilient National Brand
Dr Natasha Grand is an expert in place branding, having co-founded the Institute of Identity (INSTID) more than a decade ago. Here, in conversation with CIG, she discusses the key building blocks of nation branding and how the global pandemic has impacted the brands of some countries.
The top-ranking countries in the CGGI "Global Influence and Reputation" pillar mostly have large populations. Is it worth smaller nations building their own brand? How can they compete when they have less presence in international institutions and smaller economic clout?
It does not take billions of dollars or a seat at the UN Security Council to have an effective nation brand. In fact, the strongest nation brands today are arguably those of small countries. They have learned to leverage their way of life and their national 'personality' to engage the global public and achieve their goals.
For example, the Index leader Finland, has a population of just over 5.5 million, but has accumulated the highest concentration of technology start-ups in the world. For a country that is so sparsely populated and has very long winters, the travel and tourism industry earned EUR 16.1 billion in annual revenue in 2019 (pre-COVID-19). Similarly, Denmark, with an equally small population, successfully competes for tech talent with Silicon Valley.
Also, branding is not just for nations. There are regions and cities, and even small towns that have made themselves well-known and well-recognised around the world.
What does effective nation and 'place' branding look like?
The end goal is that the country name evokes a clear image, a personality, and this image is consistent in the minds of people around the world. The brand personality should reflect the way of life, the traditions, the wisdom of generations of people who have learned to live on that land and across that particular territory.
And all of a country's communication – the actions and behaviours of its government, businesses, creatives, opinion leaders and everyday citizens – should, ideally, reinforce and contribute to this personality and do so naturally and organically.
Having a clear, genuine and consistent 'brand personality' is the only way to ensure that the nation brand is truly sustainable. It gives the depth, variety and wholesomeness that makes the country or place relevant and appealing.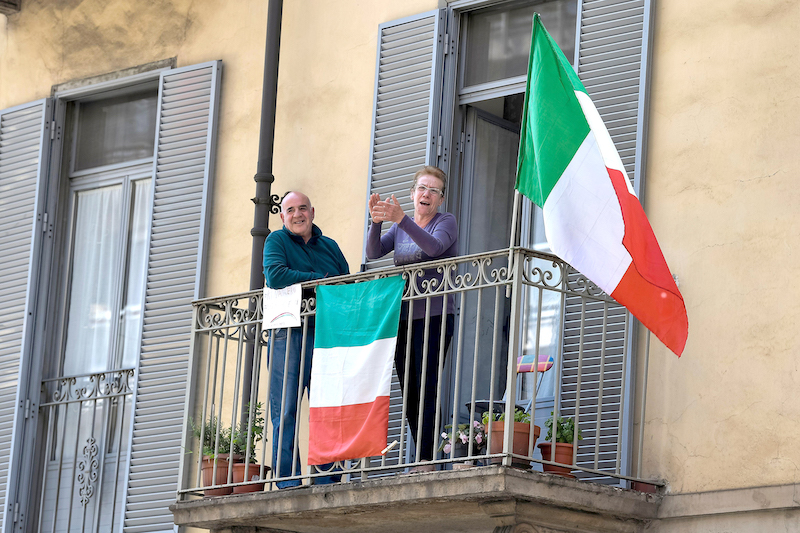 How has the Covid-19 pandemic affected nation brands?
The differences in country responses to a common problem has exposed, and mostly confirmed, the typical characters and reputations of nations as we know them. The British proved to be law-abiding, Italians resorted to music, while the Swedish relied on personal judgement. Many learned that the Taiwanese and Vietnamese are highly organized societies.
Yet, in places where the governmental response was at odds with the national character, politicians and governments have suffered. We have seen a wave of anti-government protests from South America to Asia. Most poignantly, in Belarus, when the president told the nation (who are largely health and safety-conscious) to ignore the pandemic, this mishandling led to a massive popular backlash. So the pandemic has not so much affected country reputations but rather brought home the importance of national character and its effect on people's behaviour.
What new best practices have emerged during the pandemic?
We have seen a lot of innovation in communications, mostly with new digital platforms and tools. Environmental sustainability has emerged as an important variable that has to be addressed and accounted for in nation branding. More fundamentally, brand strategies are shifting towards a more holistic and long-term view. Around 20 years ago, nation branding communication seemed merely a message board with assets and logos, now the consensus is turning to highlight a nation's values, character and personality.
If previously, tourism used to be the main outlet for a nation's brand – the primary interface for the global public to experience a country – today new channels are being activated to engage people in their homes, through cultural and material products. For example, 'made in' products are proving very effective. Brand Tasmania have opened an Amazon shop, 'Tasmanian', where they sell local produce that reflects and advances 'Tasmanian' as a story and as a brand. New Zealand is making similar efforts by promoting products that fit and affirm their national philosophy and story. So, if pre-COVID-19, people used to come to places, now places are coming to people.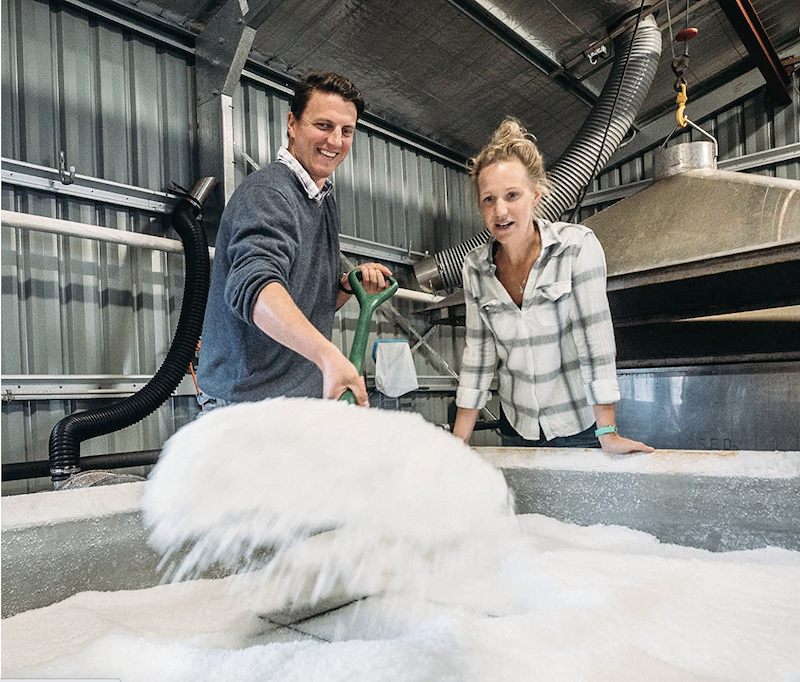 How do you define a nation's brand personality?
The definition of national identity, personality and character has to be finely balanced between abstract generalizations: 'we are open, friendly and diverse' and material objects: 'we make unique wooden sculptures'. It can be more helpful to think not so much of national values, but of national character: what are we particularly good at? Are we results-oriented or process-oriented? Are we collectivist or individualist? What issues are important to us?
The most distinct and effective nation branding work often emerges from within government ministries and departments – such as foreign affairs, culture, trade and tourism. Better still, several countries have dedicated nation brand agencies, such as those in Australia, Costa Rica, and New Zealand. Their job is to separate national personality from political, and often populist, debate and rhetoric, and also to distil and analyse, rather than copy, results that surface through stakeholder workshops. An anthropological study of the nation in its current state, its past and its culture, is the most sustainable and resilient way of defining the nation's brand character and brand personality.
More Stories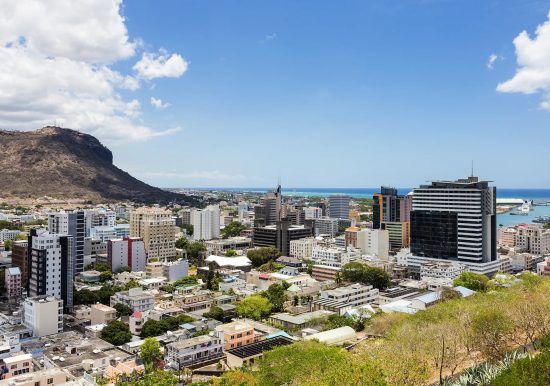 Country Stories
,
Practitioner Experience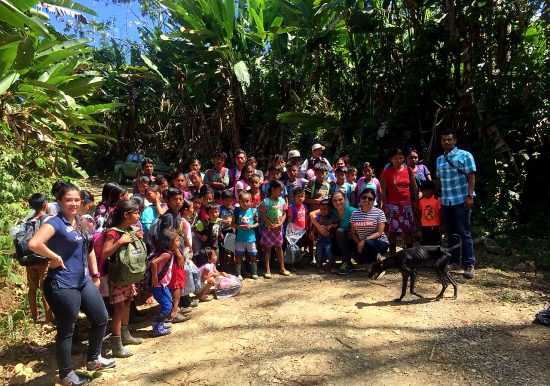 Country Stories
,
Practitioner Experience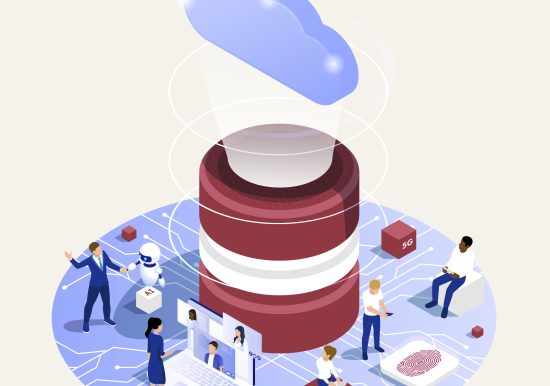 Country Stories
,
Practitioner Experience