Realising Public-Private Partnerships
Vũ Quynh Lê, Deputy Director General, Public Procurement Agency, Ministry of Planning and Investment
Vũ Quynh Lê is involved in attracting private investment in public infrastructure and services through public-private partnerships (PPP). She has participated extensively in efforts to draft the legal documents relating to Vietnam's PPP framework, including: the National Assembly's PPP Law, the Government's PPP Decree, and her Ministry's PPP Circular. Her role also involves proposing and preparing bidding regulations for investor selection; these will become part of the Law on Procurement, which is under revision.
Vietnam needs infrastructure development to promote economic growth. Mobilising private investment in this area is challenging. In my experience, there is a good level of private sector interest, with significant investments made, but there are still some shortcomings to address.
Challenges and Opportunities
PPPs are rewarding but challenging relationships to manage. Success requires both the public and private sectors to know and be capable of carrying out their respective roles.
For instance, public servants may not always understand how the private sector does business. They need to at least grasp some basic financial and economic principles. Sometimes there might be views presented to avoid market competition, because it is regarded as a more cumbersome and inefficient process, compared with simply appointing a trusted vendor or partner—even though that may not be the most effective or accountable solution. The fact is, PPP projects are more prone to disputes, which need to be managed carefully.
A number of training courses and other activities have attempted to raise awareness among public agencies and civil servants about the differences in mindset between the public and private sectors, but their content and the skills they seek to develop need to be made more directly relevant to participants' daily work. We are always looking to involve experts from the private sector to engage in dialogue with the public sector, including those with legal and financial experience, so that together we can find our way to an appropriate culture of partnership.
Public-Private Partnerships: Balancing Priorities
Vietnam has introduced a number of laws, which are being further enhanced, to resolve some of these issues and to offer a better balance between the public private sectors. Taken together, these laws lay a solid groundwork for medium- to long-term partnerships that are PPP contracts.
For example, the PPP Law 2020 has provisions to require:
1. a feasibility and project impact study that consults with affected communities and professional societies;
2. that service providers treat all users of public services equally, with none denied service.
3. that PPP projects will be overseen by the constitutionally established Vietnamese Fatherland Front
Vietnam's 2013 Procurement Law also stipulates that one of the criteria for investor selection is that it should benefit the State and society.
These provisions, which balance the priorities of private enterprise with the public good, are embedded in our legal documents and contracts at all levels. Such goals speak to Vietnam's aim to develop a market economy with a socialist orientation.
In terms of implementing these goals, we are working to prepare and promote PPP investment opportunities/projects, build up appropriate capacity for PPP implementation, and make better use of the PPP legal framework. The current priority of the Public Procurement Agency is to upgrade the national online bidding platform to make government procurement transactions faster and more efficient. In parallel, we are revising our Law on Procurement to further resolve technical issues, and make procurement processes competitive, fair, and transparent, with tangible economic efficiencies.
With the strong endorsement and leadership of our current Prime Minister and the Cabinet, there are many promising opportunities ahead of us.
Making a Real Difference
In the past year, with the COVID-19 outbreak, we have seen different ways in which strong partnerships across sectors have made a difference to Vietnam. While the various aid packages have helped, the real leverage has come from the genuine desire and effort of businesses and citizens to face the pandemic and to solve problems together. Everyone pulled together to face this crisis.
For instance, many provinces worked hand-in-hand with private companies to promote and arrange quarantine and safe distancing measures, so that production lines could continue safely. The labour unions helped to resolve labour conflicts during this difficult time. On my part, although we could not meet our partners or one another face to face, we tried to resolve our cases in as timely a manner as possible, despite the rising and urgent workload. Many of my colleagues (and sometimes I was part of these efforts) were in government working sessions, chaired by top Ministry officials or Cabinet members, that went on until midnight.
When I first received my examination results allowing my entry into my Ministry two decades ago, my parents said the job would suit my character. My career has been in procurement, which is a government function where the risk of corruption is generally considered to be higher. But I have always kept to one principle: never step past the red line.
I see this role as a chance to do good and advance my country's development. While the pay may not be as good as the private sector, the outcome of one's efforts as a public servant is incomparable.
More Stories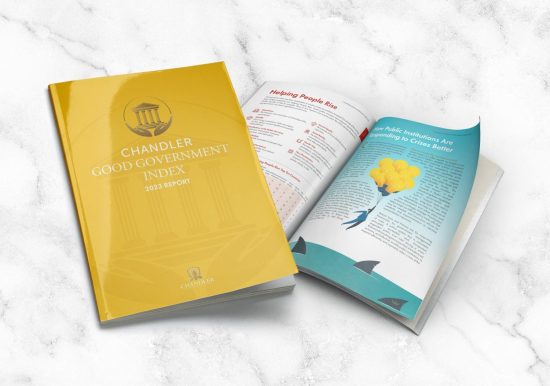 Country Stories
,
Opinion and Insights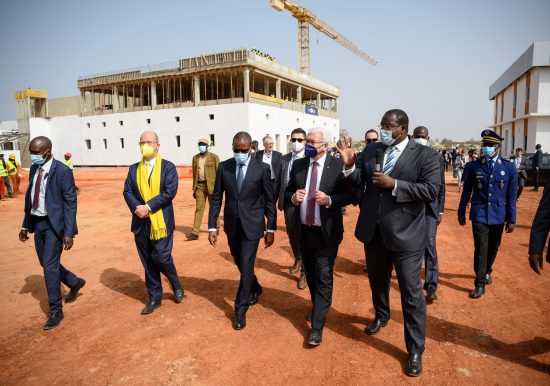 Country Stories
,
Opinion and Insights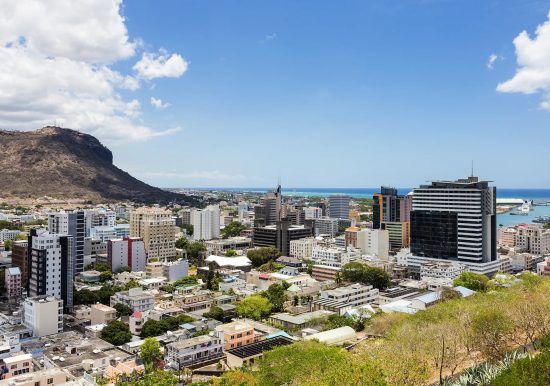 Country Stories
,
Practitioner Experience